Phone:0241 82 14 99

hmark@orange.fr
The Loire Valley in France -
Something for every member of the family!
Some suggestions for your stay in the Val de Loire :
Whether you plan to stay for a few days or a few months, the region has so much to offer. From the 24 hr races at Le Mans to the
Velo Vintage at Saumur. The Puy de Fou, near Cholet, Futuroscope at Poitiers, The Vineyards, The Chateaux and the
Magnificent Rose Garden at Doué la Fontaine, not forgetting for horse lovers the Cadre Noir at Saumur.
La Huttiere, 49490 Chigne,
Phone: 0241 82 14 99
>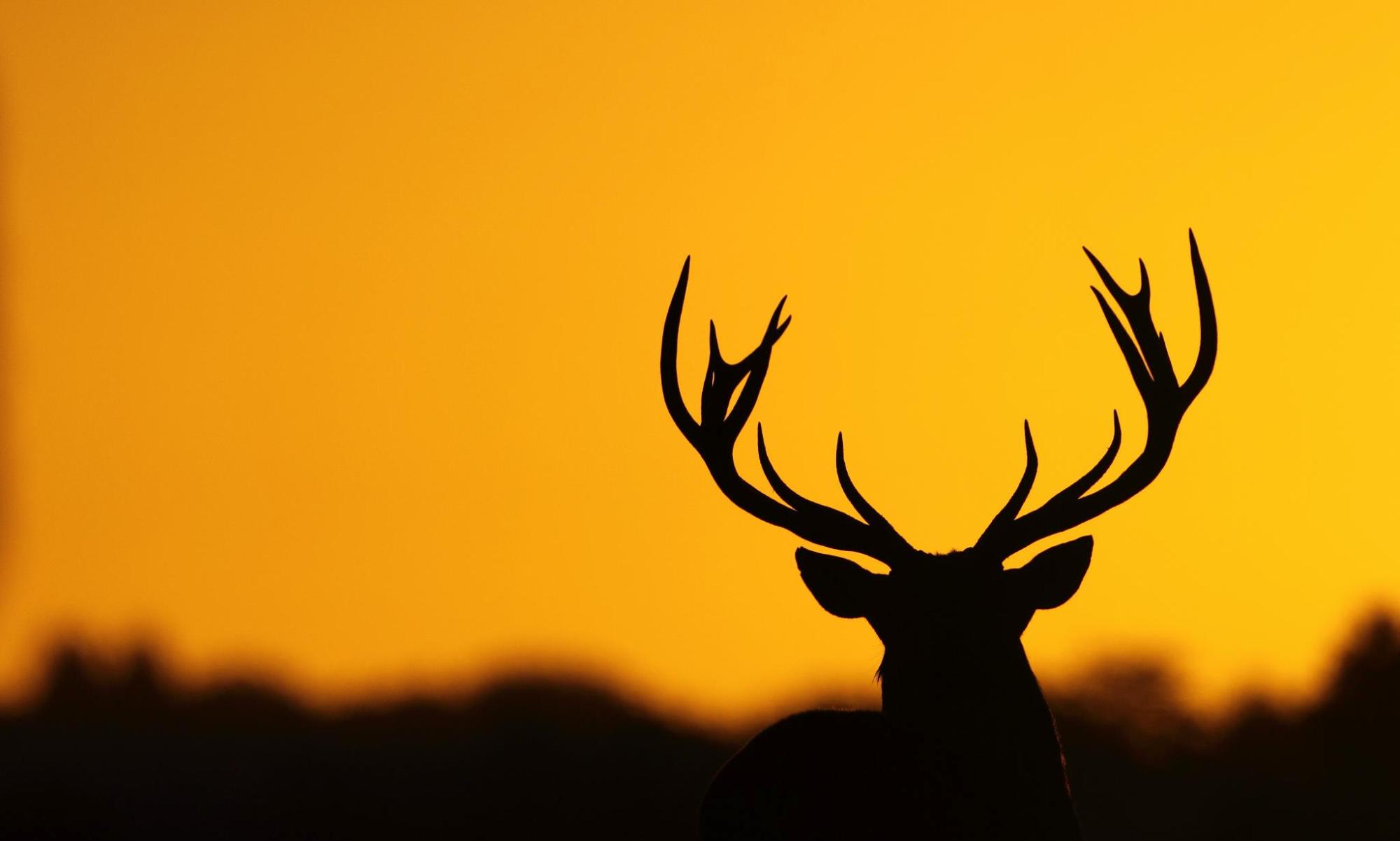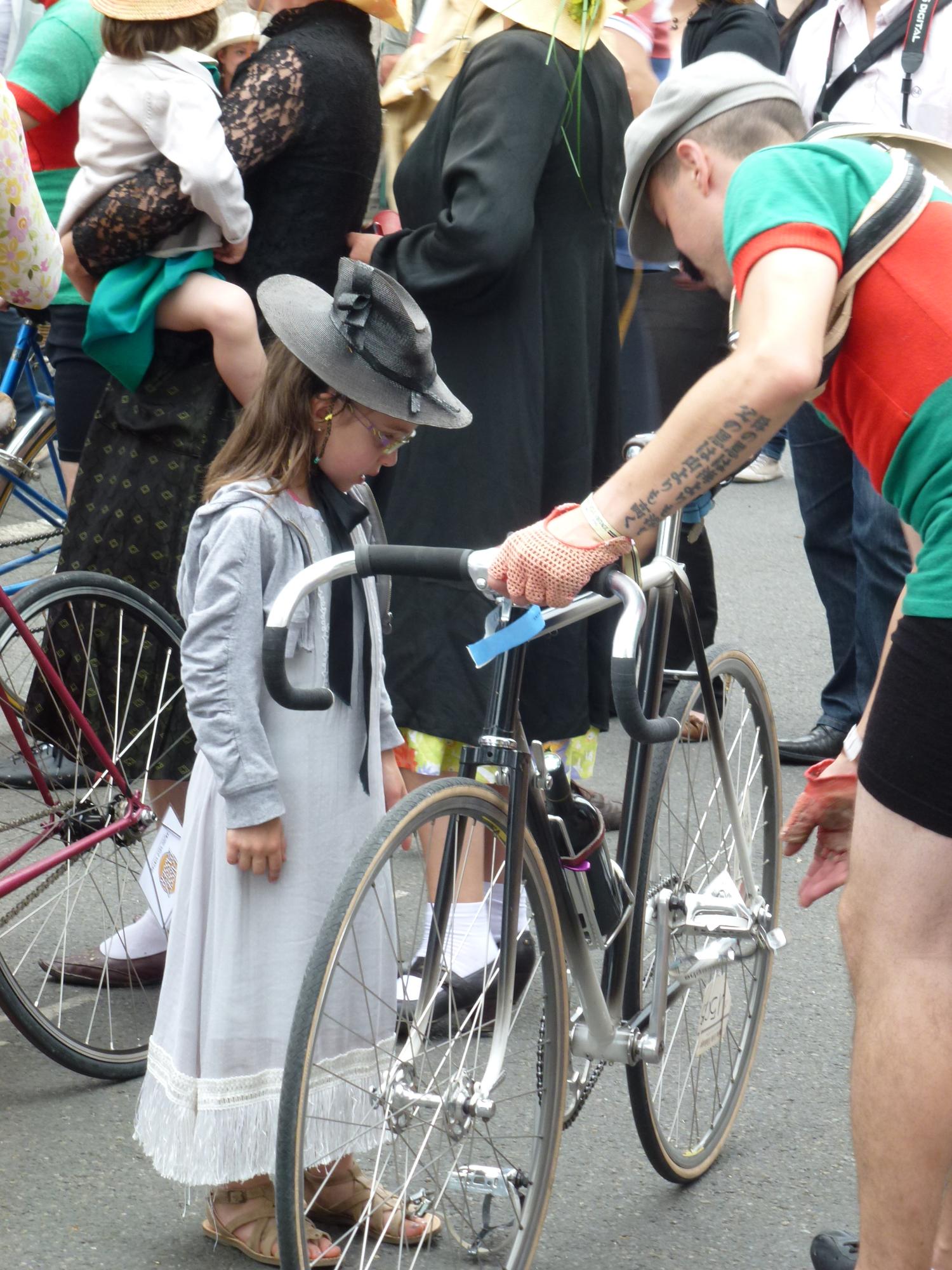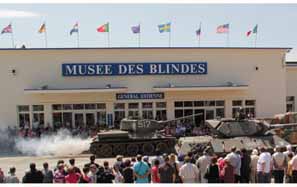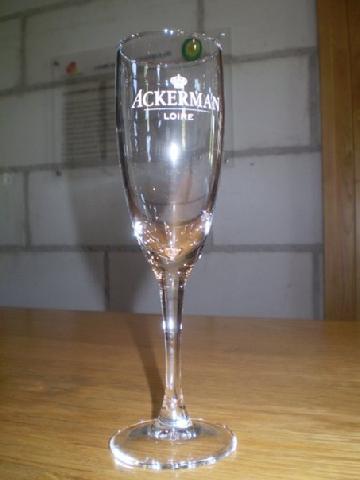 Other activities :
Fishing : numerous lakes nearby
Markets in most villages
Walking or Cycling in the forests
Armoured vehicle museum, Saumur
Watching the wildlife
Some of the best restaurants
Grand Prix retro, Le Puy de Notre Dame
Sleeping Beauty Chateau, Ussé
Cadre Noir at Saumur
Villandry chateau is just one of the many chateaux of the region, with its exceptional gardens - it is a must see!
The Loire Valley offers an enormous choice of vineyards : Saumur Champigny, Chinon, Coteaux de Layon, Savennieres, Pouillet-Fumé and Bourgeuil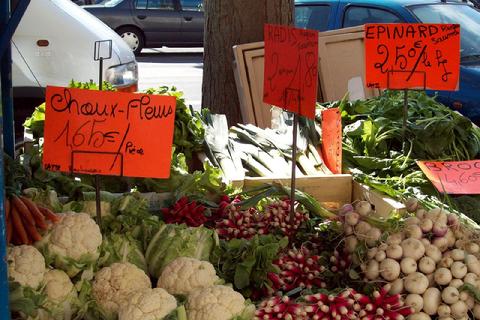 The Velo Vintage held in Saumur each year. There are also many other fetes and festivals around the region.
Sleeping Beauty Chateau - Ussé
Musée des Blindes at Saumur -Armoured vehicle museum
Farm Fresh Markets in most villages
The Frozen Loire River in Winter
For the keen Fisherman ...
Grand Prix Retro at Le Puy de Notre Dame